International cable exhibition successfully concluded, Baotou yihe rare earth aluminum also load and get fully after exhibition!
On september 5th, the three-day trip to the 11th China international cable industry exhibition has come to a successful conclusion!, Baotou Yihe rare earth aluminum gloryly return journey.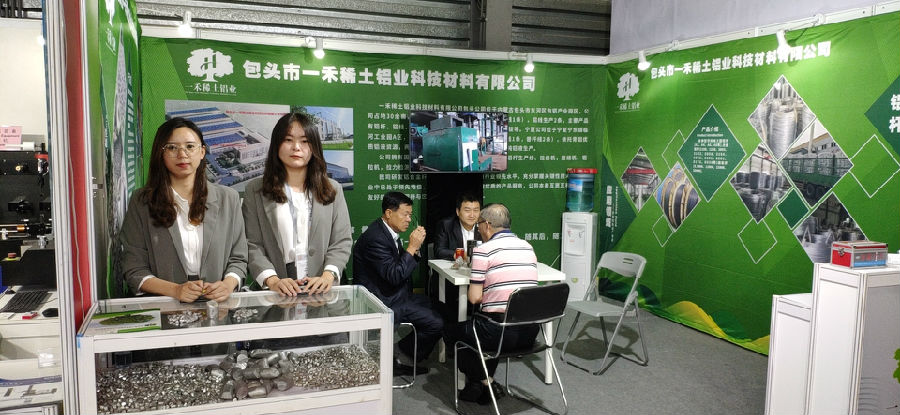 At present, "replace copper with aluminum", "replace wood with aluminum" is popular, aluminum alloy has been more and more widely used in our daily life. Yihe rare earth aluminum supplies aluminum rod, aluminum wire, aluminum compound winding, aluminum granules and other aluminum alloy products at the right time to reduce cable weight、 installation costs and equipment and cable wear,it has a pivotal position.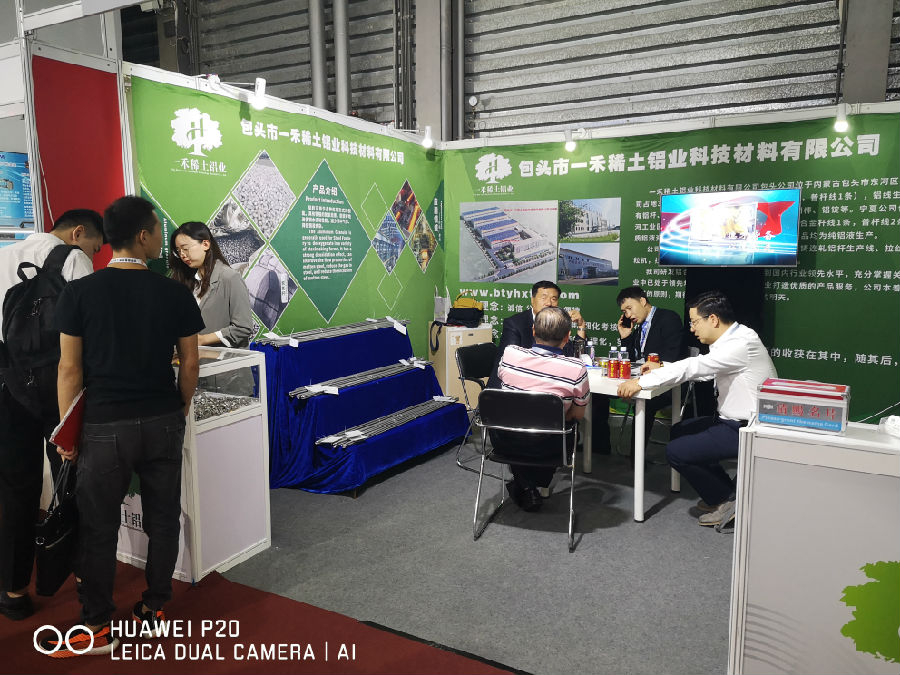 At the exhibition site, the booth of the company has welcomed the professional customers of the cable industry for many times. The two sides had detailed technical exchanges. Meanwhile, the products of the company have been widely recognized by foreign and domestic customers, also had intention negotiation with them.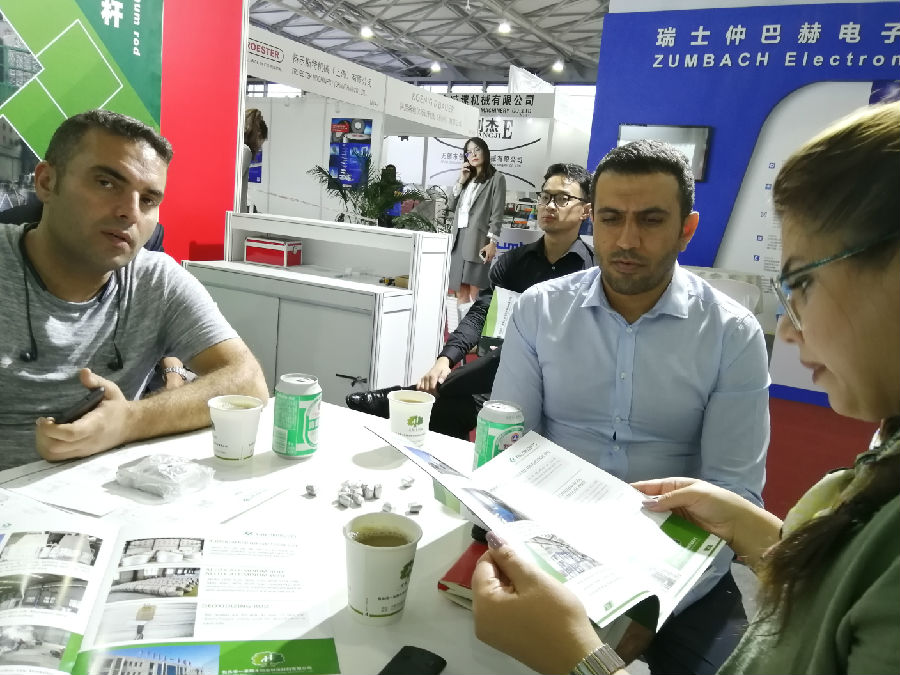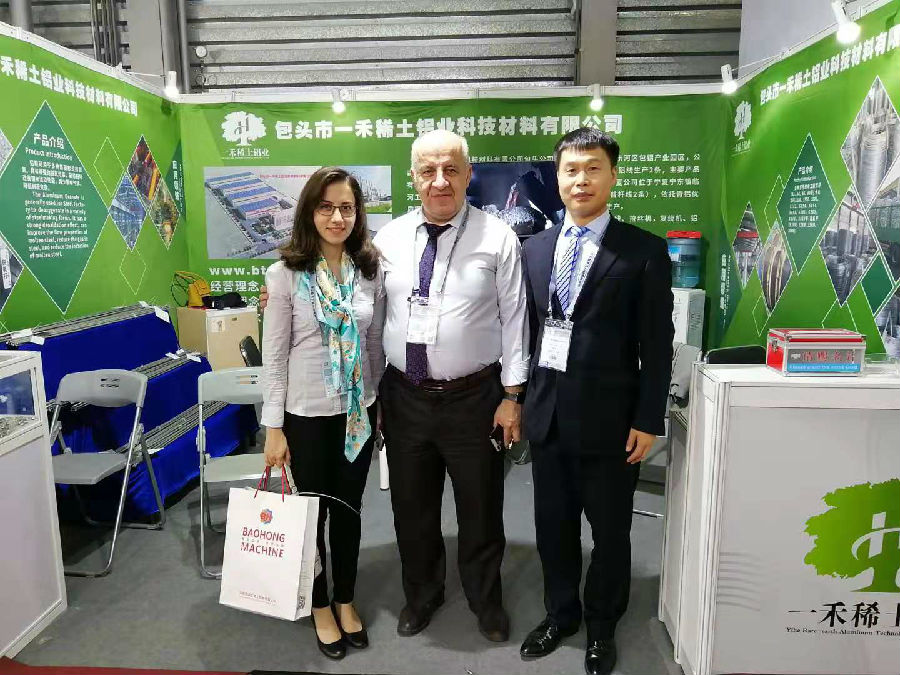 Based on the western region of China, the company will take this exhibition as an opportunity to expand the domestic market、open up the overseas market and help Chinese brands go abroad in order to ring the world!